Professional Certificate Programme
Advance your Career with dynamic professional courses from SQI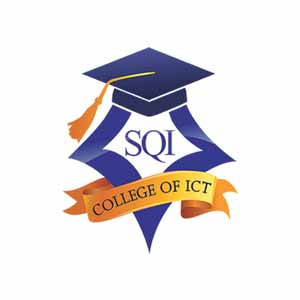 AT SQI College of ICT, we offer a wide range of professional Diploma Programmes cutting across Software Engineering, Graphics and Multimedia Technology, Network and Security among others. These courses have been tailored to suit everyone and to equip the student with requisite knowledge and industry-related practical experience.
It is guaranteed that when a student completes any of our professional certificate courses, the student can confidently fit into his or her chosen field in the industry and excel. Our curriculum is ever flexible to accommodate new trends and technology and all our instructors are well equipped to deliver qualitative training to every student.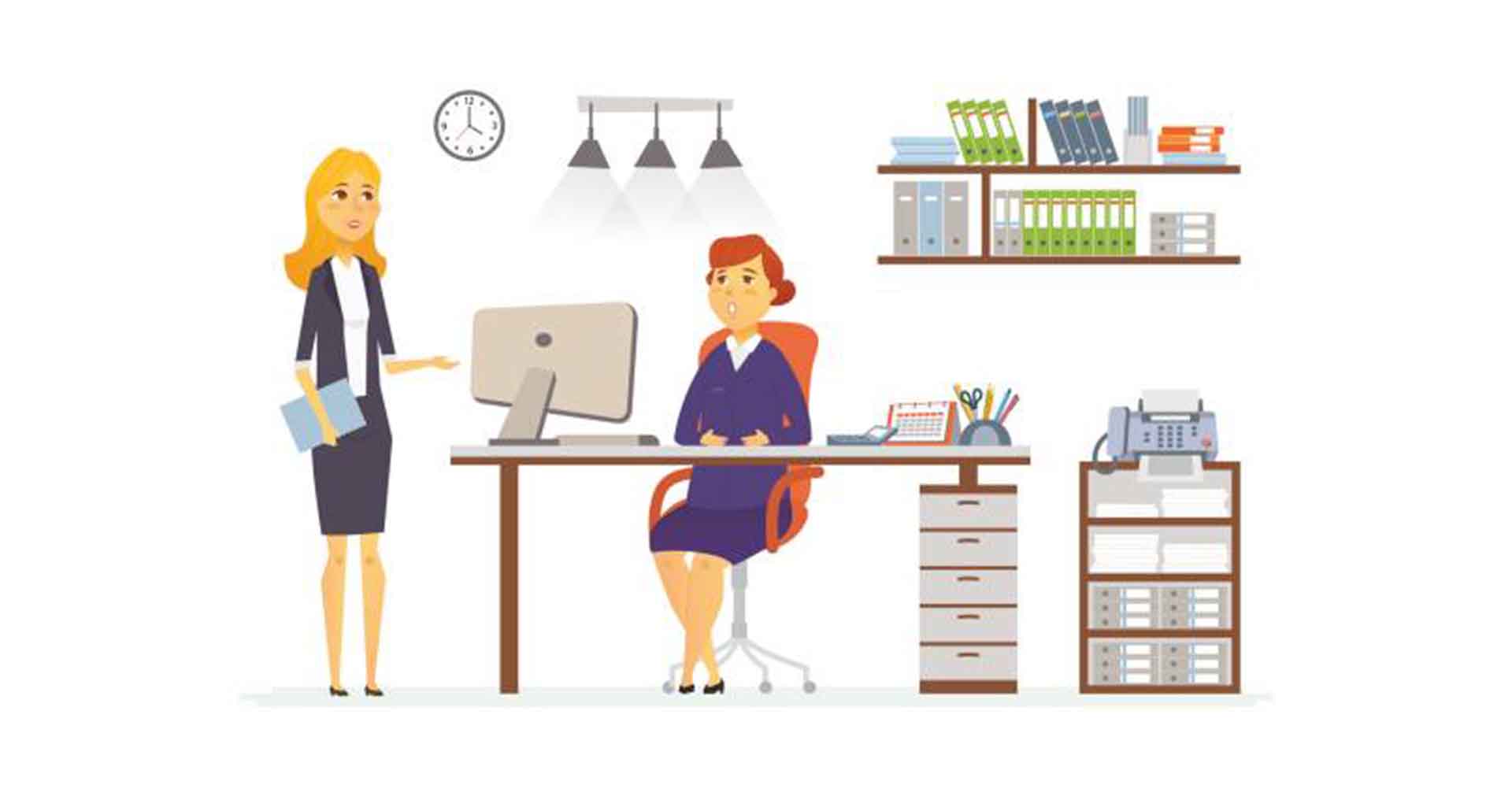 Digital literacy refers to an individual's ability to find, evaluate, and compose clear information through writing and other media on various digital platforms. This course is designed to prepare you for success in a…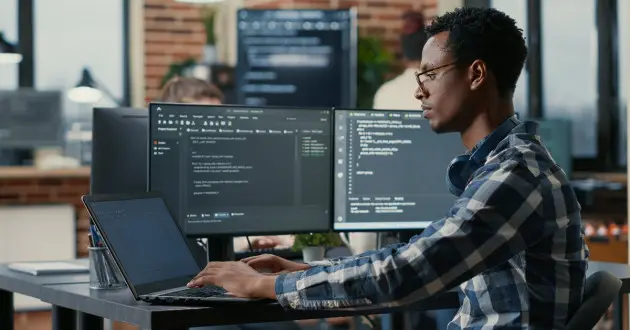 Software engineering is a discipline that combines engineering and computer science concepts in the development and maintenance of reliable, usable, and dependable software and at SQI…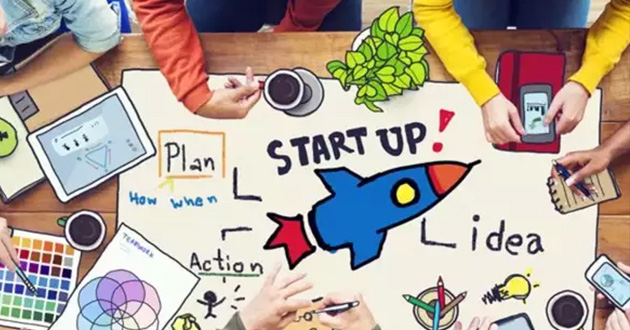 As an aspiring PM, this course will teach you how to develop a product mindset, master relevant product management skills, and build a product of your own through user research, product methodology, prototyping, development, and product…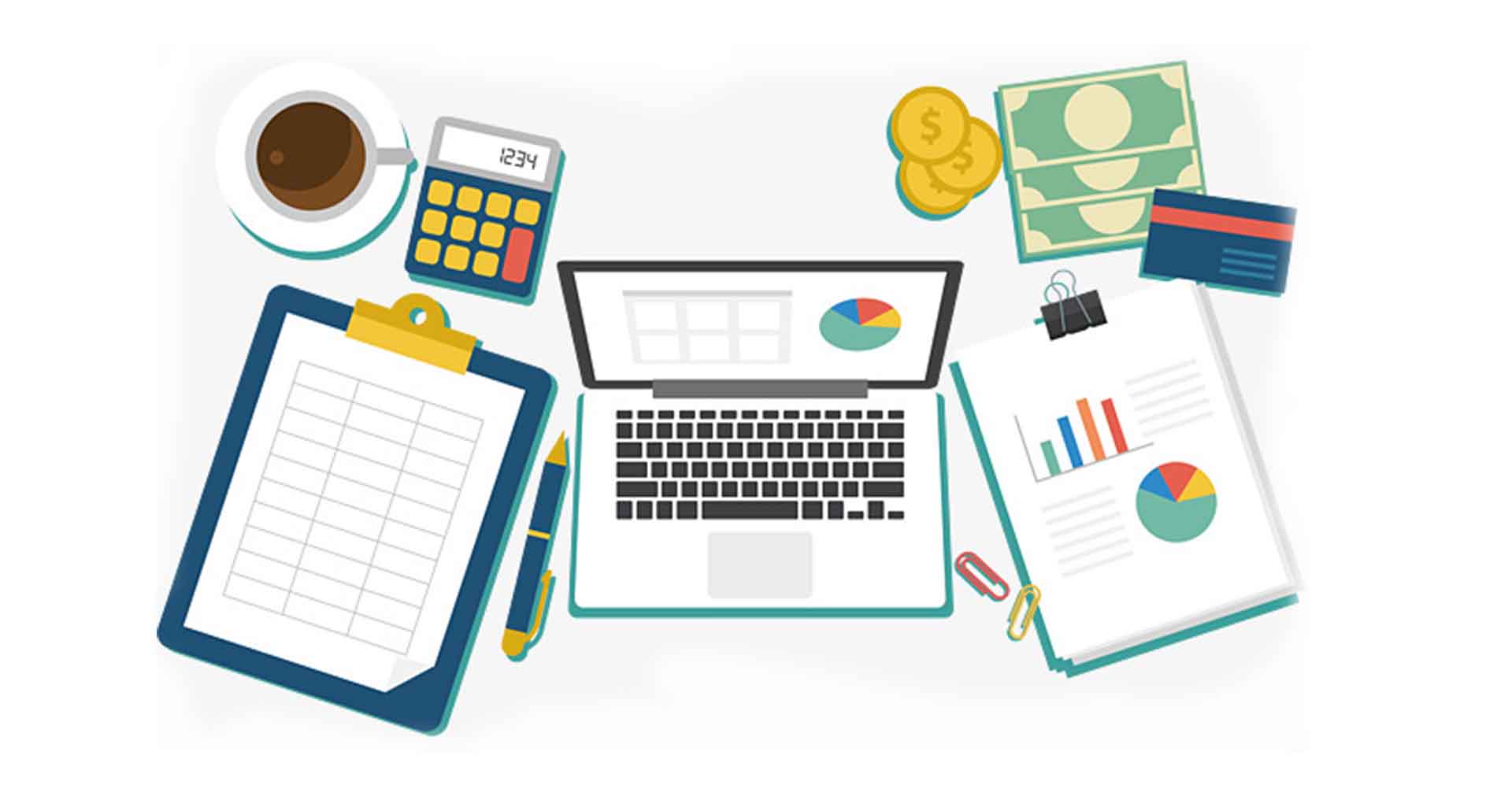 This course is designed to introduce learners to computerized accounting. The course is primarily for those who would like to understand more about the day-to-day inputting of their accounts on the computer. The students will learn the procedures…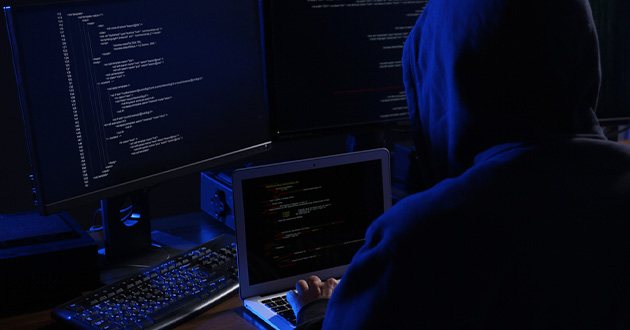 "To beat a hacker, you need to think like a hacker". The Cyber Security program is the most desired information security training program any information security professional will ever want to be in. To master the hacking technologies…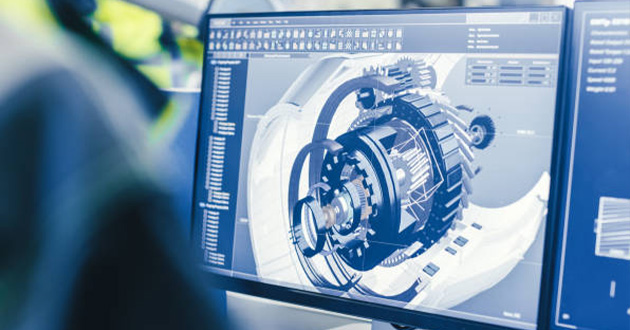 Computer-aided design (CAD) or Computer-aided design and drafting(CADD) is the use of computers (or workstations) to aid in the creation, modification, analysis…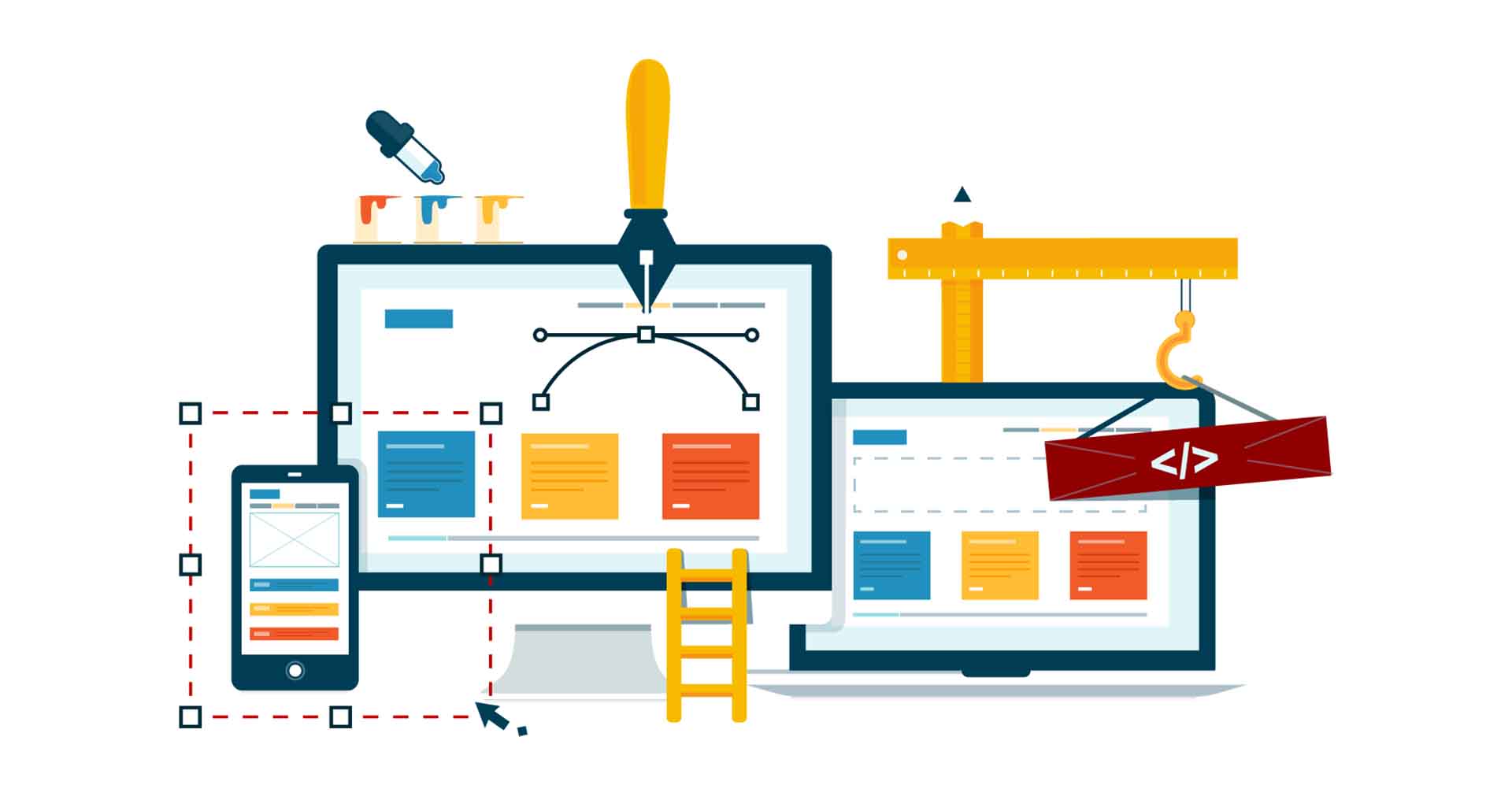 The course focused on taking ideas and inspiration and transforming them into usable designs that make a big impression. The "UI" stands for "user interface." The user interface is the graphical layout of an application while "UX" stands for…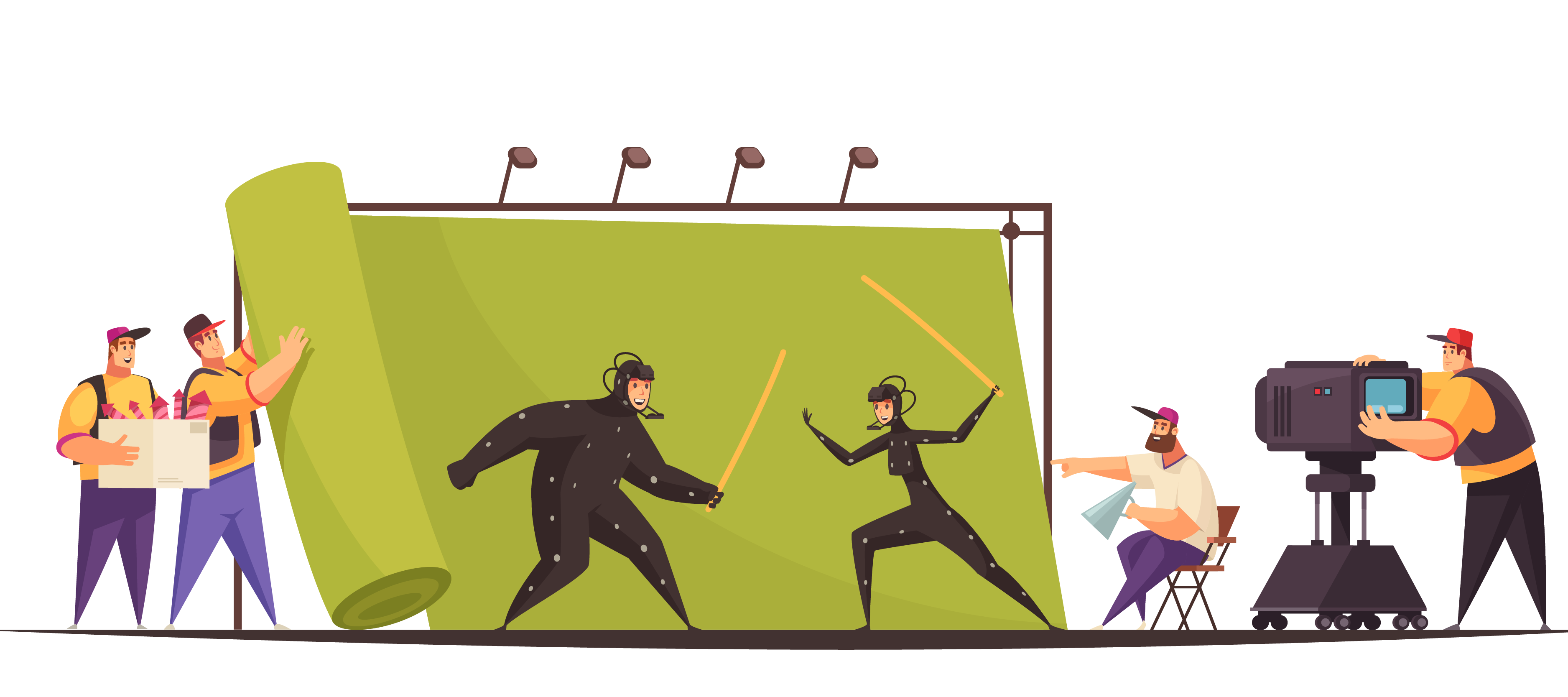 Video Production is the process of producing video content for TV, home video or the internet. In a world that leverages multimedia to effectively communicate different messages to target audiences, video production stands out as a major tool to achieve visually compelling and captivating contents…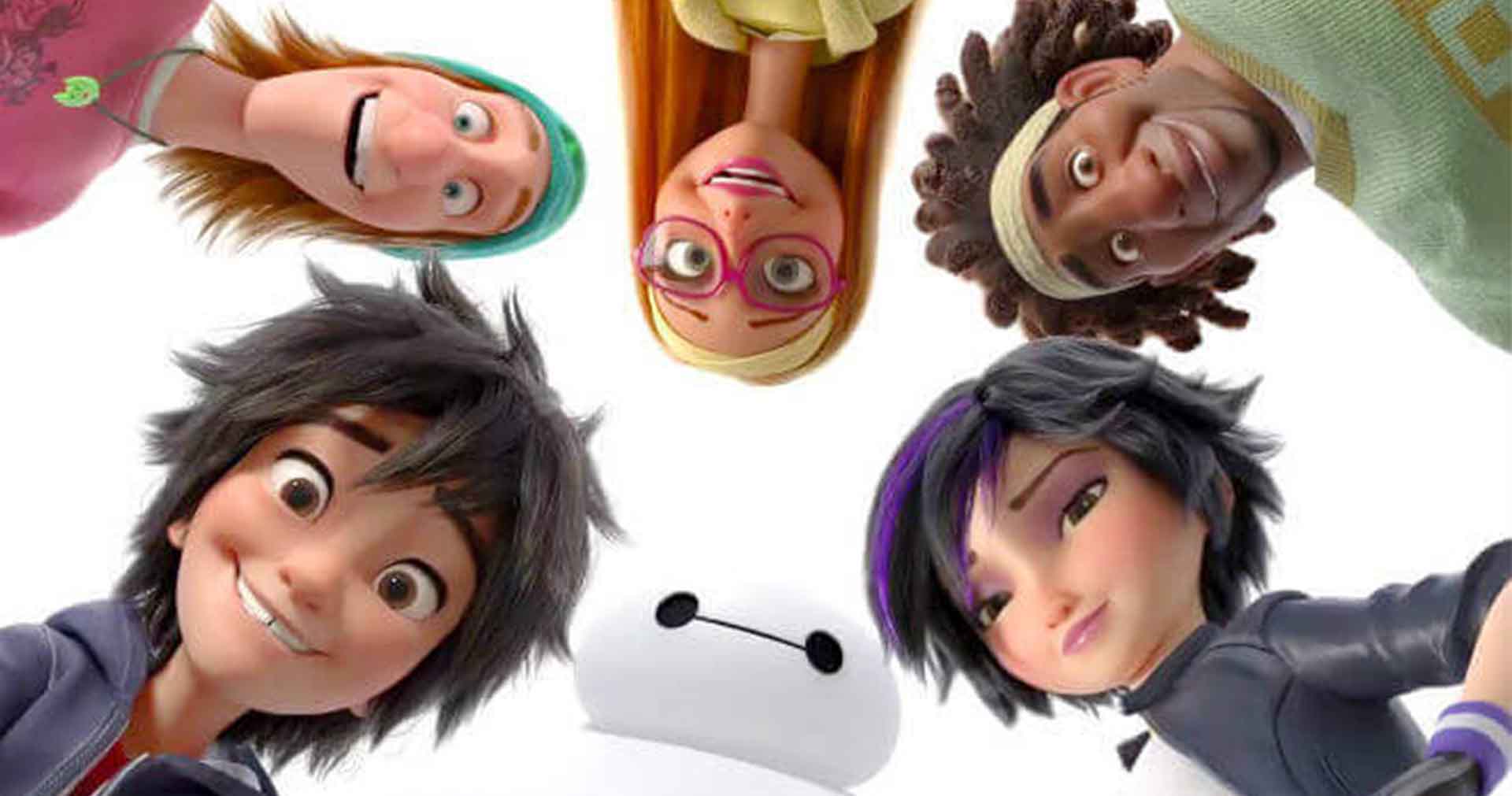 3D animation as the name explains is the process of generating three-dimensional (X,Y,Z) moving images in a digital environment. VFX stands for Visual Effects. Animation and VFX require each other one way or the other. You will use 3D animated as part of a VFX…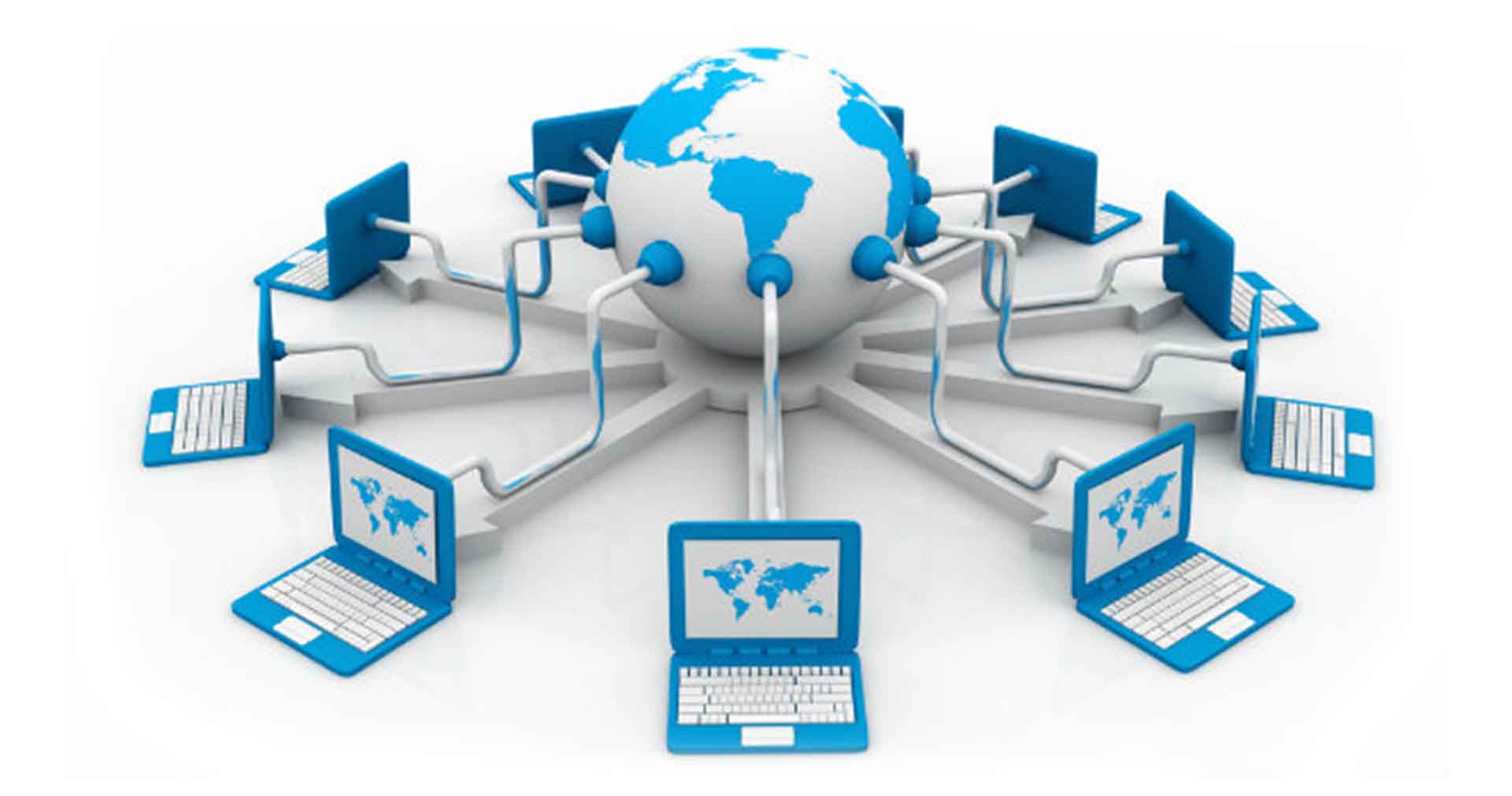 Computer Networking is the study of how computers can be connected together to share data and other resources. Network security consists of the policies and practices adopted to prevent and monitor unauthorized access, misuse, modification…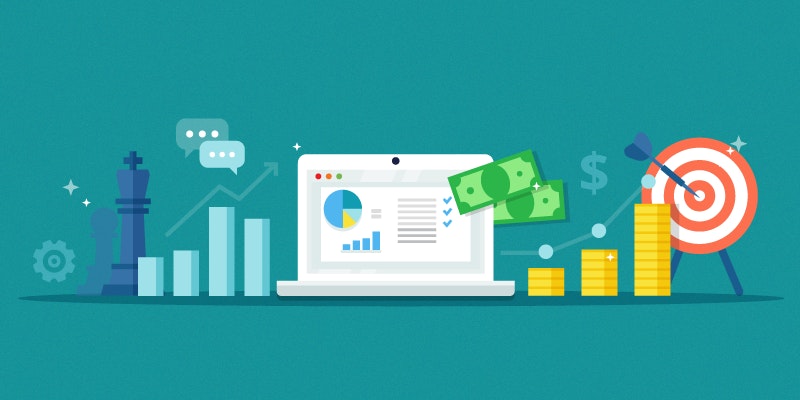 Digital marketing or Internet Marketing is the component of marketing that utilizes the internet and online-based digital technologies such as desktop computers, mobile phones and other digital media and platforms to promote products and services.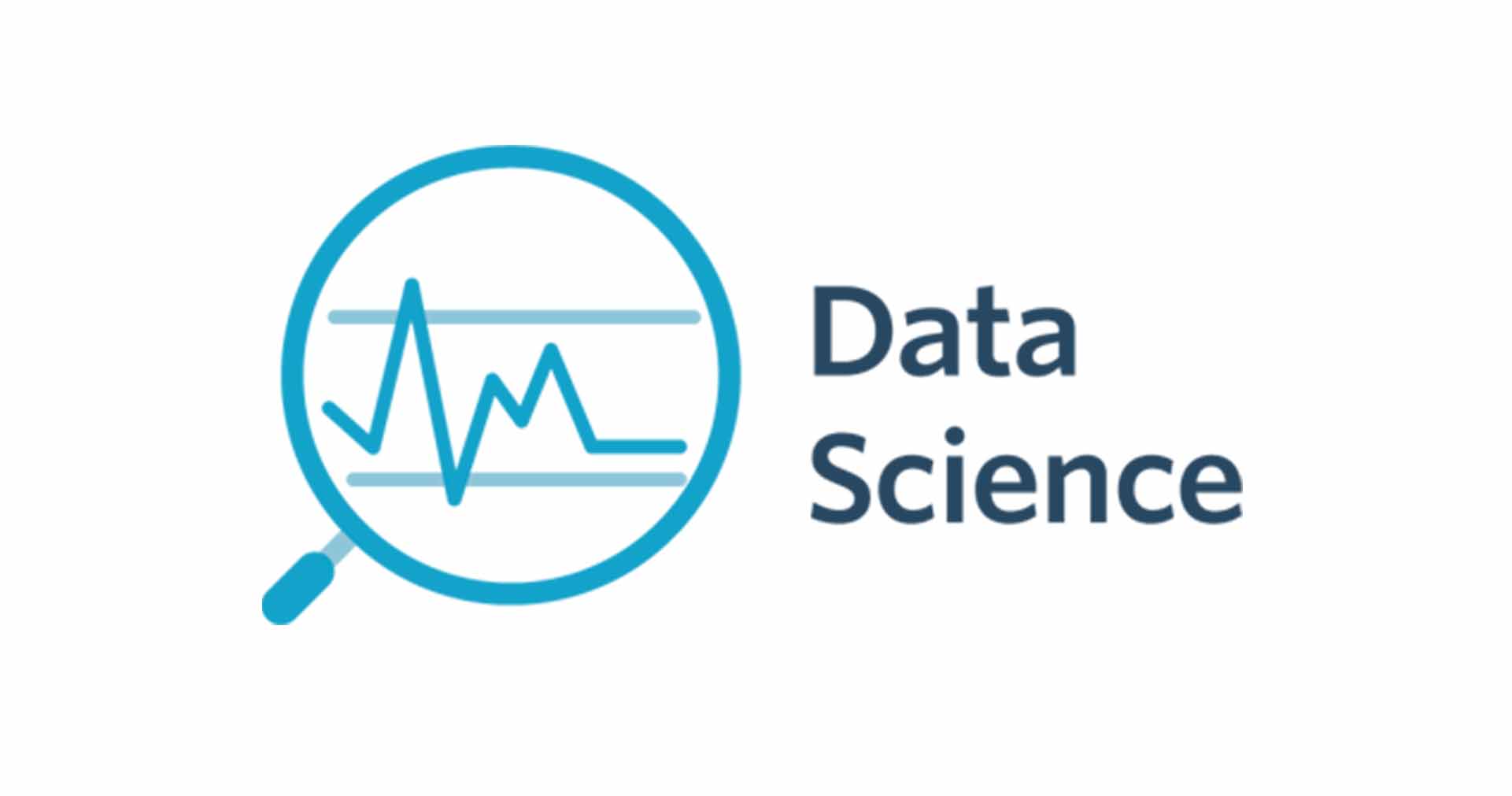 Data Science is a blend of various tools, algorithms, and machine learning principles with the goal to discover hidden patterns from the raw data. It is primarily used to make decisions and predictions making use casual analytics…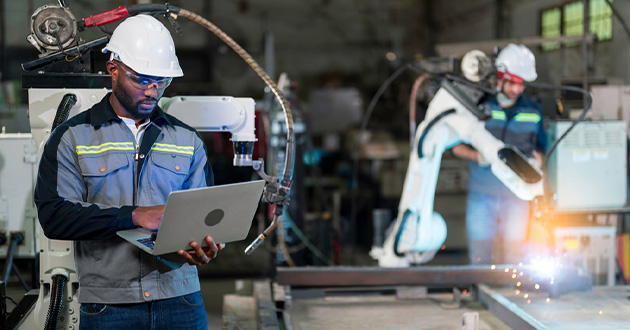 Anything you have fantasized about as a child might be realized in the form of an automated system and synchronization with other devices that interact with a robot. You will learn robotics programming, computer-aided design and simulation…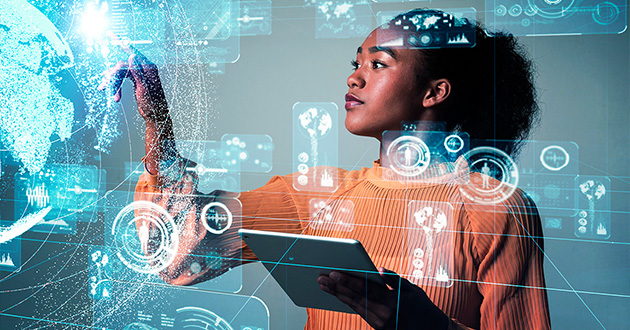 Artificial intelligence (AI) is used for everything from predicting what you will type to autonomous vehicle and more.
AI is demonstrated when a task, formerly performed by a human and thought of as requiring the ability to learn, reason, and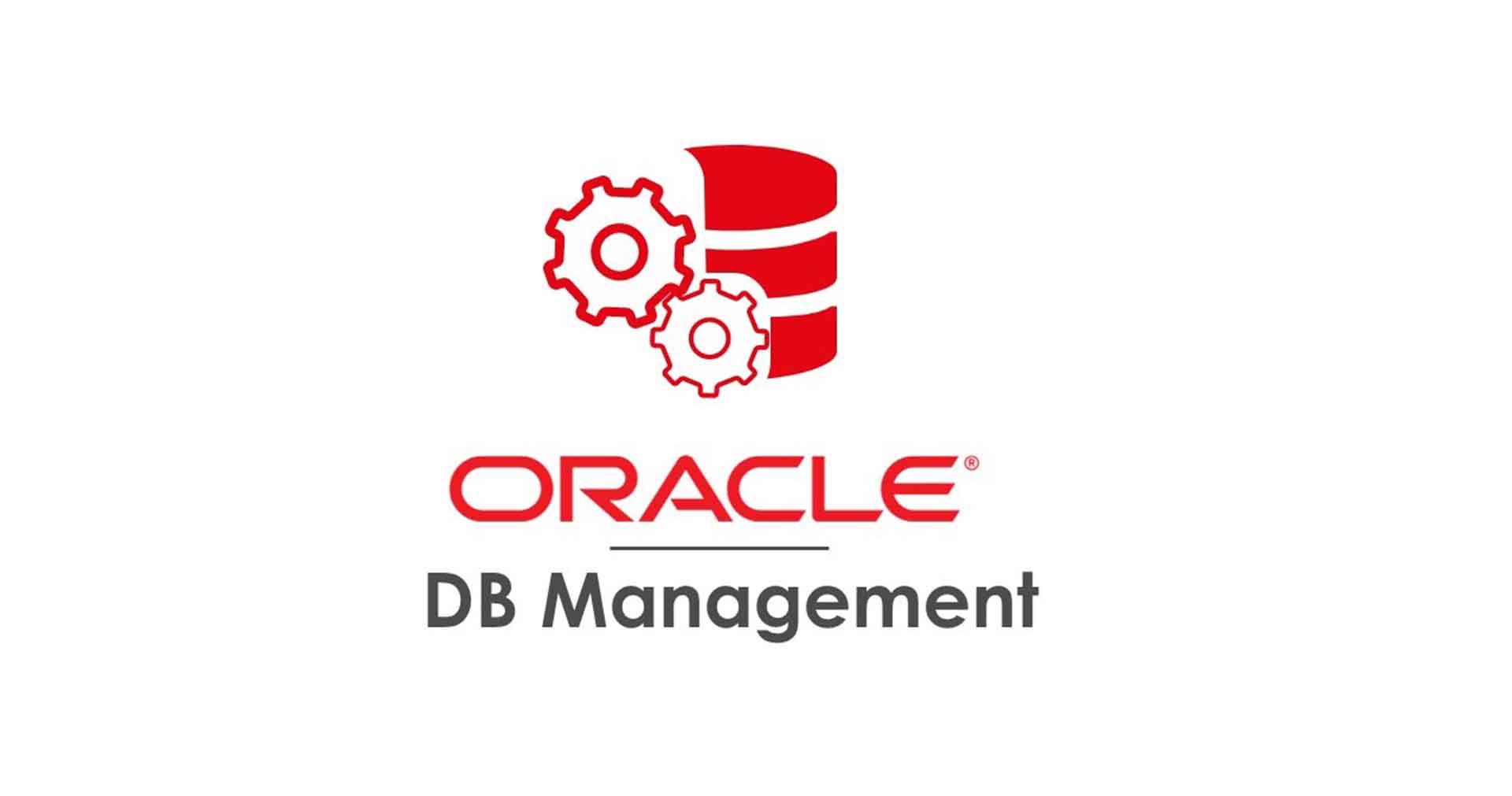 There is a high demand for professionals in the information technology (IT) industry, and Oracle certifications are the hottest credentials in the database world. You have made the right decision to pursue your Oracle certification because achieving it will give…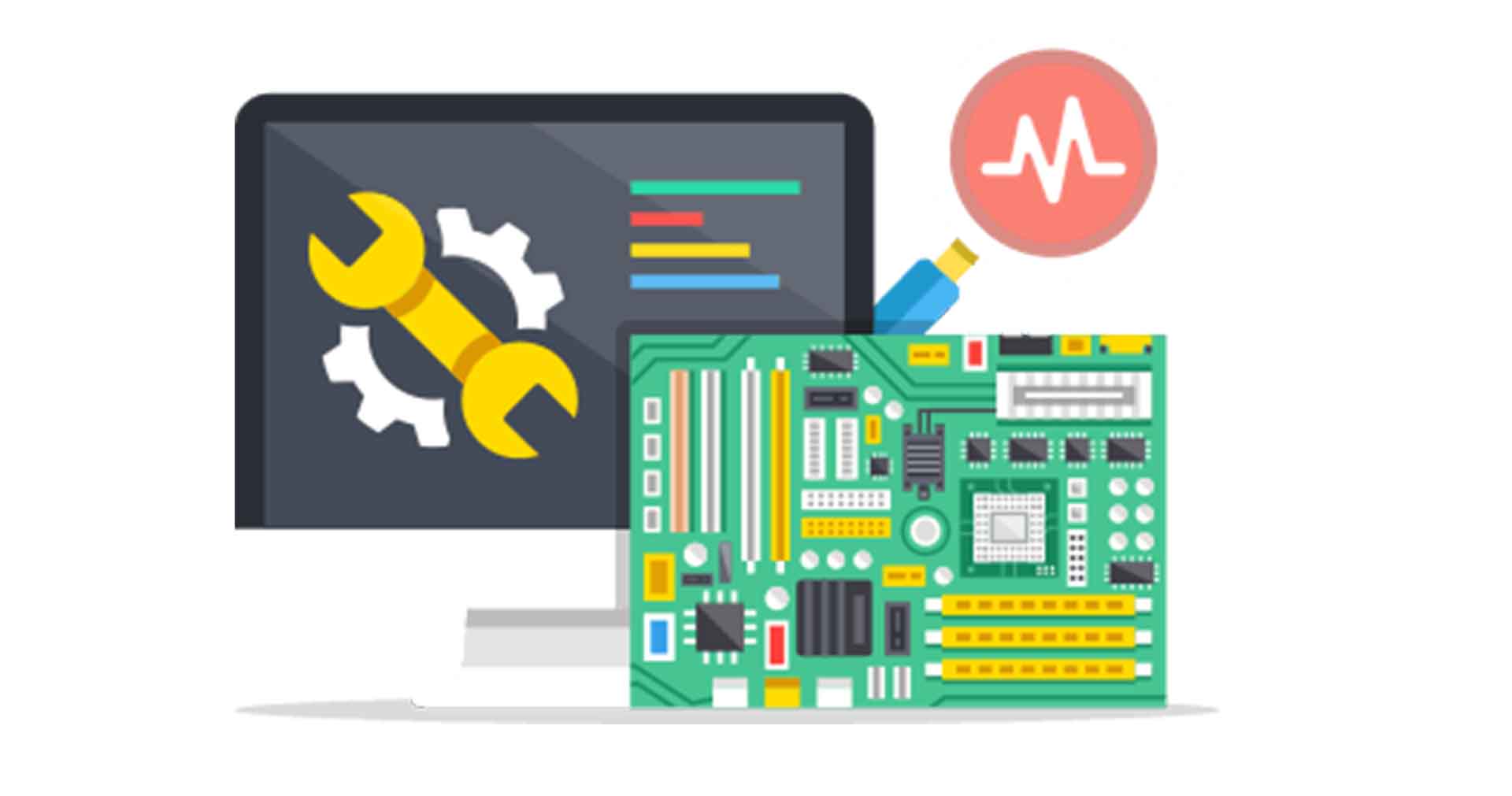 Computer engineering (CE) is a branch of engineering that integrates several fields of computer science and electronic engineering required to develop computer hardware and software. Computer hardware engineers research…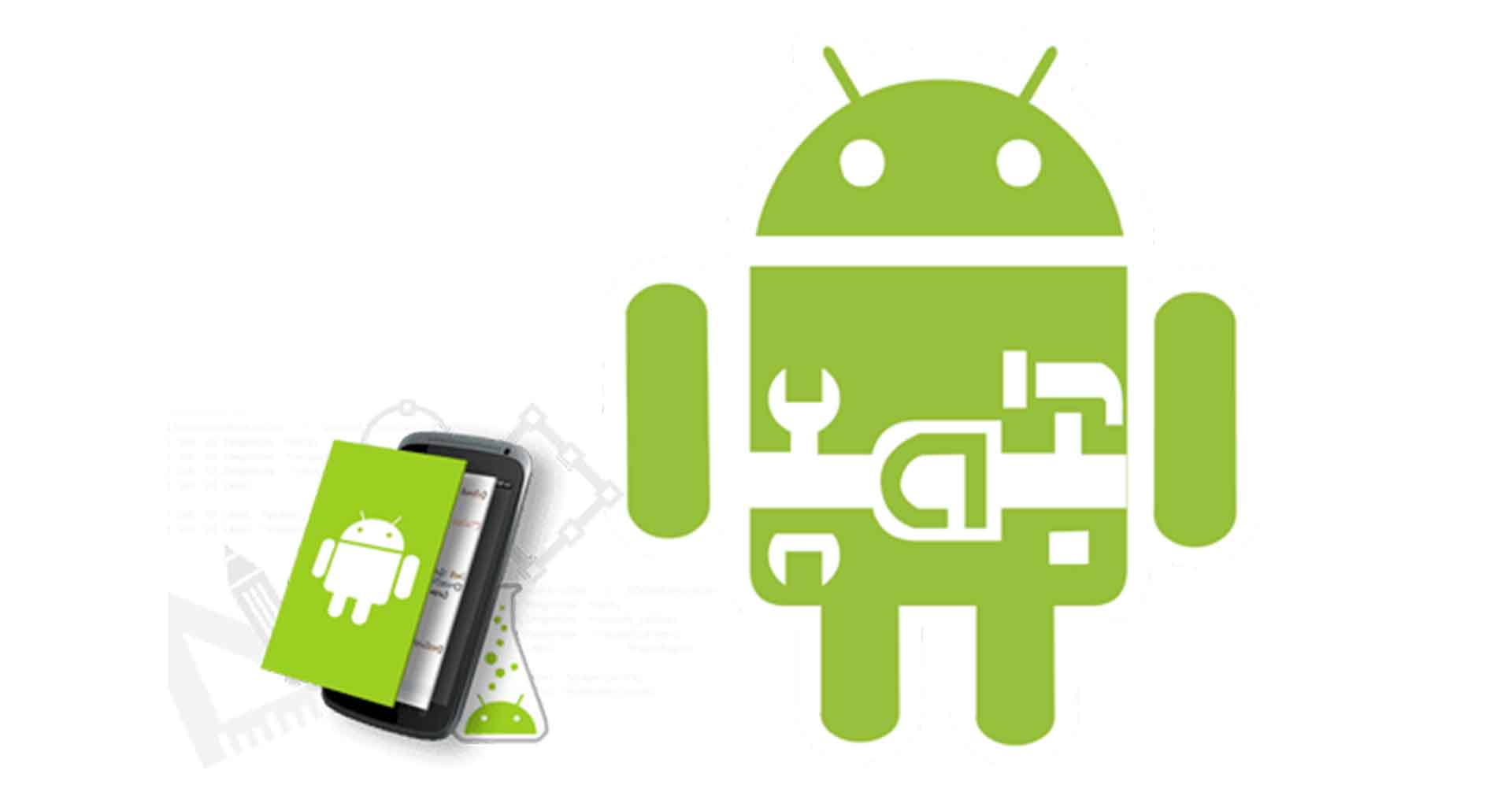 The course provides an introduction to Android Programming and allows someone with a basic or no knowledge of programming to start creating Android Applications. This is also recommended for someone who has programmed before and knows the basics of Java…