Accounting Software Training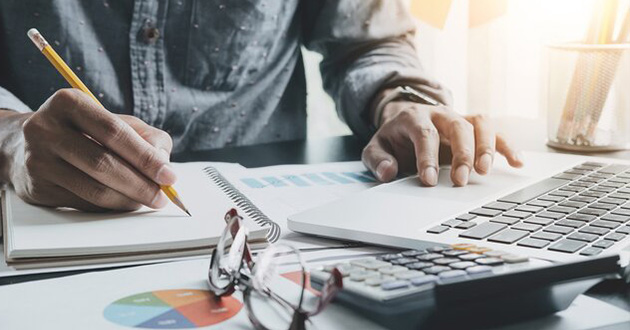 Every business, no matter how large or small, is required legally to 'keep books'. Bookkeepers play a vital role in organizations. Thus, they ensure accurate records of individual financial transactions in an orderly, up-to-date, and comprehensive method.
A good knowledge accounting software will help you as a graduate or even an undergraduate be exceptional and have an edge in your career.
ACCOUNTING SOFTWARE CAREER PATH
This Accounting/Bookkeeping software training will enhance your career potentials and give you the skills and knowledge you need to get started in finance and accountancy Industry.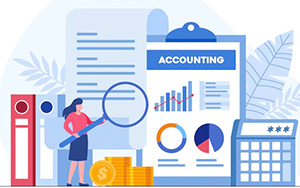 If you're looking to gain competency in the world's most popular bookkeeping software, the Sage 50 accounting + Excel course will teach everything you need to know, while helping you gain a recognized qualification.  You will gain understanding of the accounting business in managing different types of businesses. On completing the programme, you will possess skills in working with an accounting software, managing a business, management of employees in an organization, creating and managing payroll process etc
Standard Curriculum: 100k for 2 months
Physical Class: Yes | Standard (2hrs/day, 2 days/week) | (Ogbomoso).
Our mentors are experienced, working professionals who coach students through roadblocks during their course while sharing key problem-solving strategies that will set them up for success and continual growth on the job.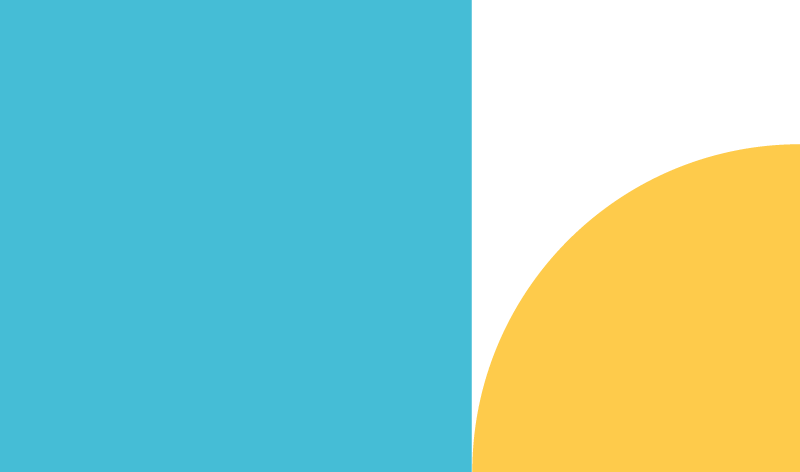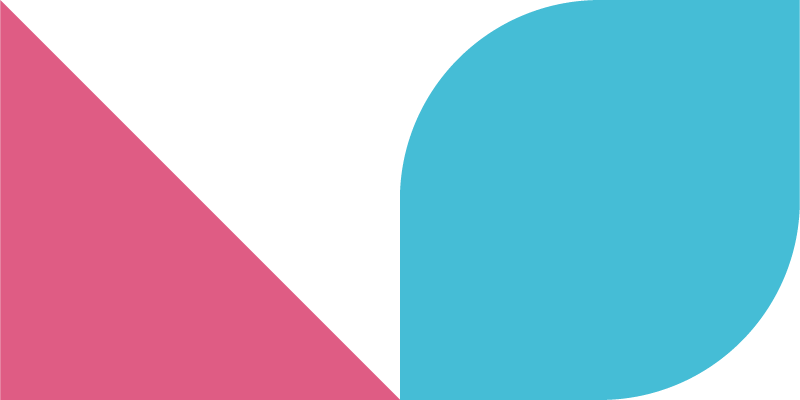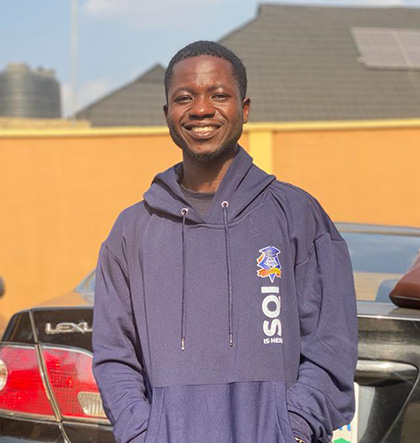 Accounting and statistics expert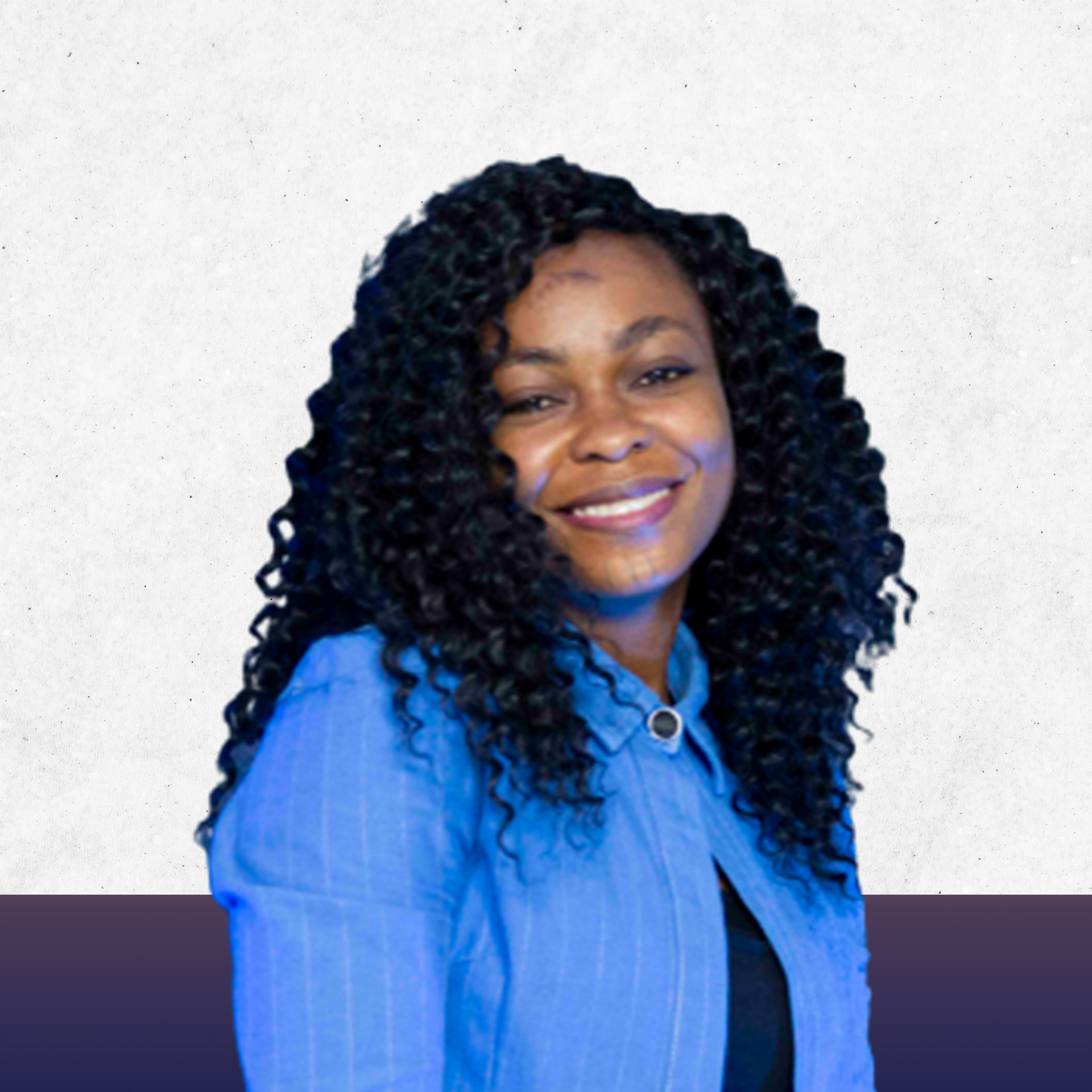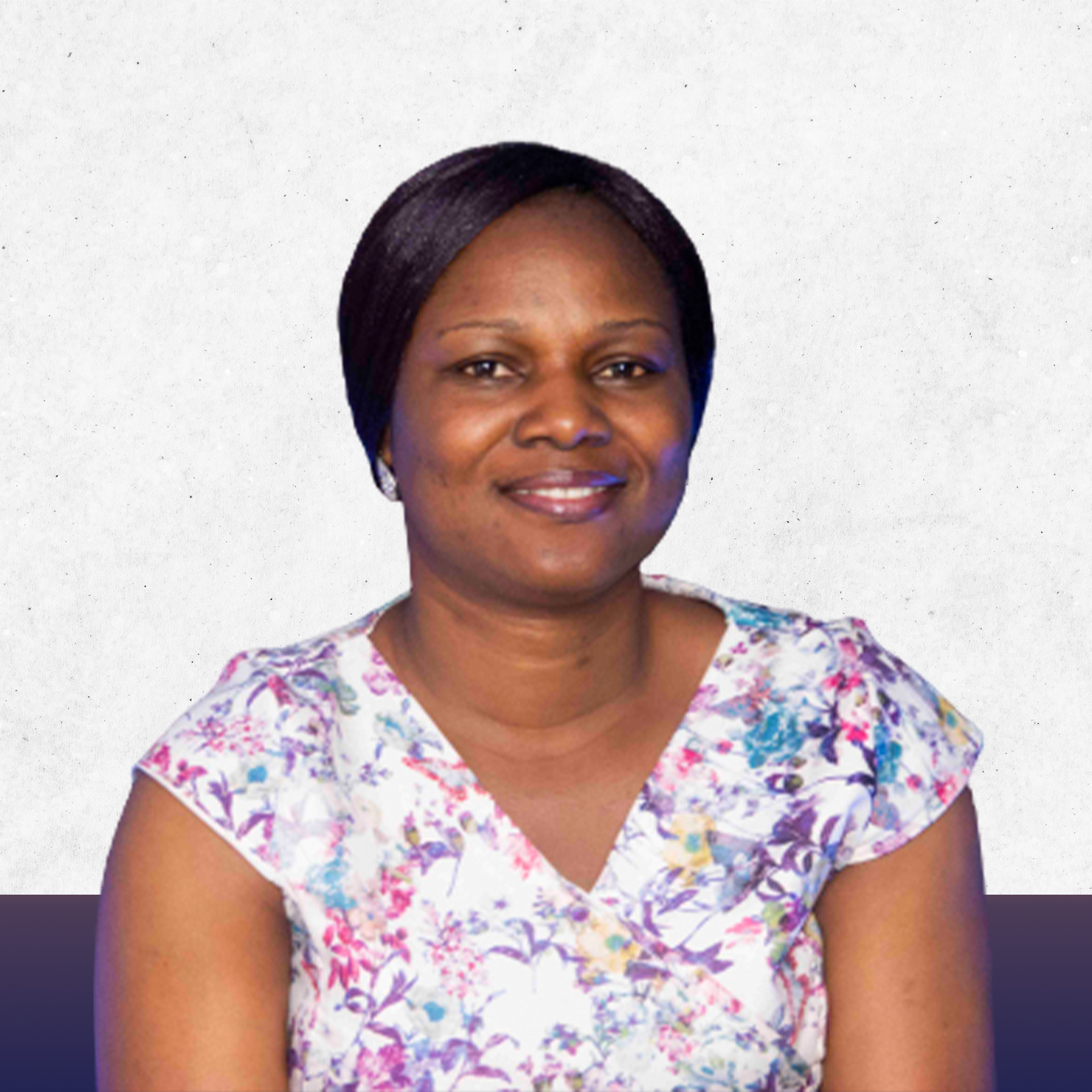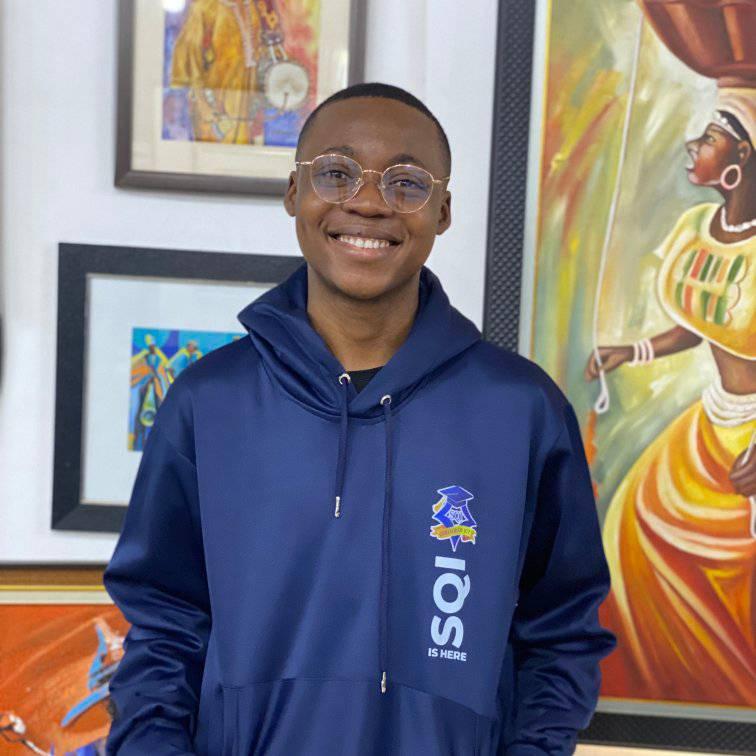 Software Engineer | SQI Consultants
WHAT PEOPLE ARE SAYING ABOUT US
Hear what our current and past students have to say about their experience at SQI
I am a virtual student of SQI from The United States. In the duration of my classes, I learned a lot - from the basics all the way to Angular. The teachers here were so understanding and were willing to be flexible due to the time difference. After each session, the teachers post a recording of the class, which helped me review and go through what I learned. I have enjoyed my lesson here and are thankful to everyone for teaching me.
I had always wanted to transition to tech from Pharma, and been searching for where to learn till I stumbled on SQI when I went to Ibadan for a friend's wedding. I was actually really skeptical of learning here becauseee, Ibadan (lool), but the decision I made to learn here is one of the best I have made in years, and I'd always choose SQI over and over again. The tutors are the best, calmest, and the most wonderful set of people I've met. These guys were very patient, and always willing to answer my plenty seemingly "stupid" questions… they are still patient with my questions because I'm not done with my course. I have really learnt a lot I never thought I could in these past months with SQI, and I absolutely recommend!
SQI is by no doubt one of the best ICT college in Africa. Prior to my first week experience at SQI, I couldn't fathom why I have to pay such tuition to learn the skills I can actually learn online. But today? Being here learning from the best is the best thing that has ever happened in my career life. The highly skilled and experienced tutors here could actually fast track your tech career journey and you will start reaping the benefits even as you learn. The best things about SQI is they prioritize teaching students how to work smarter rather than harder. In short, SQI is just the best and they give more worth and value than you can ever pay for. Mujeeb Hammed Information Technology Graduate.
MICHAEL PATRICK
2022-10-26
My experience at SQI College of ICT Software Engineering virtual class has been great but very very challenging. We keep doing challenging assignments after assignment. At a point, I just feel like giving up but the words of one of the past student who was interviewed on Youtube by name Akintomiwa Abolade kept me going. He said "Na who give up, na him f**k up". So, anytime I feel like giving up, Those words just comes to my head and keeps me going. In a space of 5 weeks, I have learnt so much by building projects like paystack clone, my portfolio page, an event page, and I am currently working on Flutterwave clone. In all I just love the SQI Community, and a big shout out to Mr Favour and the Boss himself Mr Yemi
Samson Odunola
2022-10-26
I first came across SQI college via a twitter post and immediately I knew it was exactly what i needed, first of all it was close by in Ibadan, secondly they offered interactive virtual classes. I was previously learning web development on my own via YouTube videos but the biggest problem I encountered with this method was a lack of a curriculum and lack of any guidance beyond what is in the video. The SQI virtual program was a game changer for me, it took me from creating basic frontend apps with react to a full stack developer. it offered all the benefits of a physical class but in a virtual environment. The patience of the facilitators in breaking down complex subjects is still the best I have encountered so far. The assignments pushed me to take on tasks that seemed very big and impossible. The most important thing I probably learnt was the art of breaking down complex looking projects into smaller features to make it easier to code. Also, I currently work full time as a civil engineer, finding time to attend a physical class can be almost impossible but the SQI virtual class solved that problem for me without a drop in the quality of education. I am a full stack developer and I'm currently working on my final SQI project which utilises the MERN stack, this is all thanks to SQI and their excellent tutors, I will definitely recommend to everybody.
It's been awesome
Project Based Learning
Our courses are practical, hands-on learning. Practice and apply knowledge with real world projects that contribute largely to your portfolio.
Expert Instructors
Get to interact with a different mentors and draw from their loads of experience.
Physical & Virtual Class
You can now choose physical class experience or online classroom and learn from anywhere in the world.
Free access to our hub and community.
You will have access to our fully functional hub for co-working and working on projects, assignments and even begin a start-up.
Access to study materials
Students have access to prerecorded videos and resources they can make use of to further solidify their knowledge.
Job Opportunity
78.5% of our students found secure employment within three months of graduation. Students leave from learning to getting job roles
Alumni Support
Our students have access to alumni who currently work at top tech organizations in the world such as Google, Microsoft, Interswitch etc
Certification
Be certified by an accredited and globally recognized institution. SQI got its accreditation in Sept 2021 from the NBTE, Nigeria.
+ Who Can Take This Course?
Anyone and everyone that has a passion for learning and starting a career in accounting using software solution. These include Undergraduate students, Graduates, Workers, Youth Corpers, Bookkeepers, Accountants, CFOs, CEOs, Entrepreneurs
and anyone who wants to learn about accounting software.
+ Do I get certified after my training?
Yes, you'll be certified by an internationally recognized and nationally accredited institution.
What is the importance of this course for businesses?
This training helps to provide essential financial management tools such as accounting, budgeting, cash flow, and inventory management to help them streamline their operations and make informed business decisions.
+ I am a student, and we are currently on holiday, what happens when my school resumes?
Students in school can pause their training when they resume and continue during the next break.
+ What else do I need to start this course?
Taking this course will require that you have access to a personal laptop
Secure a career in a highly in-demand, master the use of industry-approved accounting software.
SQI has taught over 6,000 graduates across different countries. 78.5% of our students found secure employment within three months of graduation.