Making Africa a tech continent
We help to develop and preserve the quality of technology education
2019/2020 ADMISSION
Application is now on for the admission of prospective applicants into various undergraduate programmes for the 2019/2020 academic year.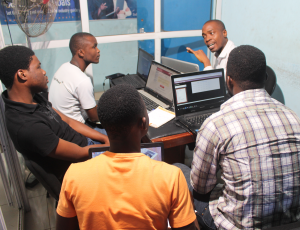 'SCICT'

AT A GLANCE
SQI College of ICT is filled with people who are creative, passionate, experienced and have this itching love of community building, technology, learning, and the desire to better themselves.
SQI College of ICT is a Registered Training Institution, delivering nationally accredited training and hands-on education in the area of the Software Programming, Robotics Engineering, 3D Animation & VFX Office Technology Management…
LATEST NEWS/UPDATES
Our news bank
Take a Tour
Our campus is a living centre for innovation and creativity for sustainability.
We love showing students our campus and allowing them to see, hear and feel the excitement that comes with being part of the Central community which is an atmosphere that is open-minded, always exciting, and filled with academic excellence.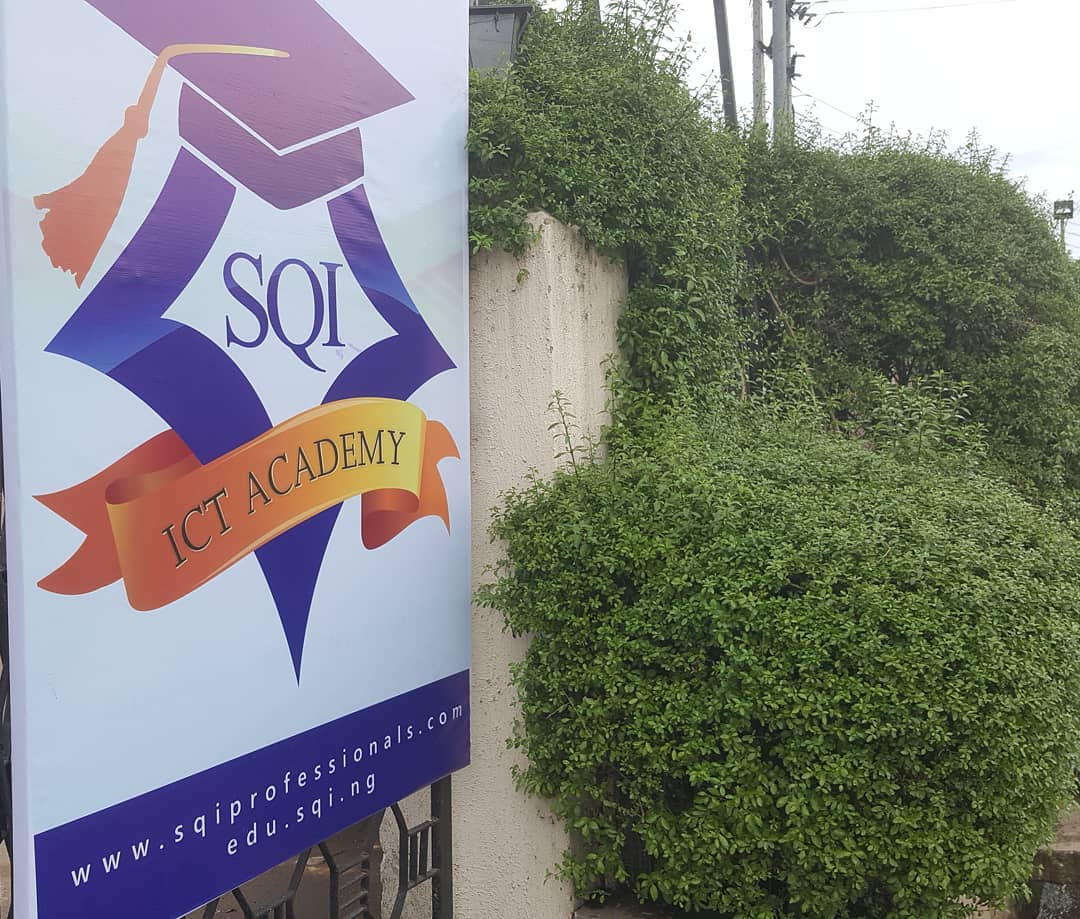 Ready to make a change?
We are providing and leading others in quality education, service, industry and character as well as discipline